ANNOUNCEMENTS

DRIL OFFICIAL "MR. TEN YEARS" ANNIVERSARY COLLECTION
after 10 years, of posting, the Book has arrived at last. Containing over 1500 "Cream of the Crop" tweets, hand picked by The Boss, sorted categorically and accompanied by over 70 stunning Illustrations, this book is a Must Have for all admirers of Prestige Content.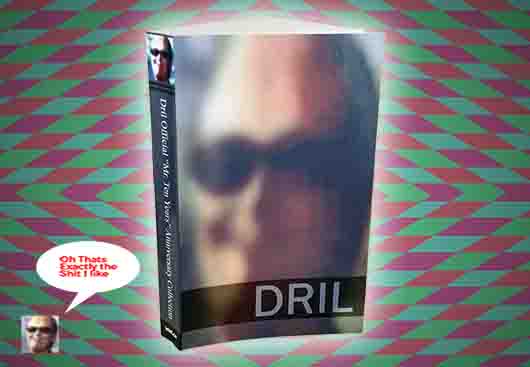 "over 400 pages, of this"
PDF Version Also Available: http://gum.co/drilbook
dont like books that are mostly filled with Shit youve read before? That's fine. Some say there's a 2nd book, coming in 2019...
WTatch This Space.
-The Web Master

BOOKS ANNOUNCED... PATREON LAUNCHED
the Administration has announced that, in order to punish the follower base for nearly a decade of insolence, the production of two repugnant new books related to the "Dril Brand" is now underway...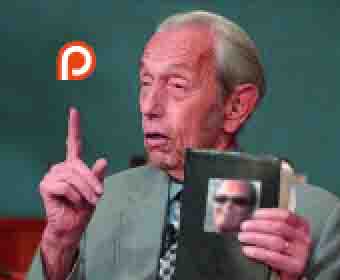 "The Wise Man Seeks Light. The Bastard Seeks Darkness"
furthermore, the Administration has set up a Patreon page in order to create a system with which to dole out "Treats" to those who prove their dedication and loyalty by assisting this effort.
Keep Clickin Those Links...
-The Web Master