ANNOUNCEMENTS

BOOKS ANNOUNCED... PATREON LAUNCHED
the Administration has announced that, in order to punish the follower base for nearly a decade of insolence, the production of two repugnant new books related to the "Dril Brand" is now underway...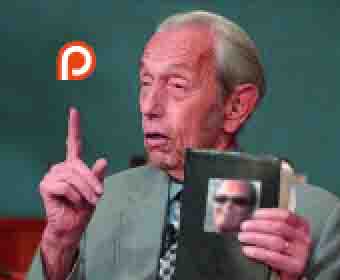 "The Wise Man Seeks Light. The Bastard Seeks Darkness"
furthermore, the Administration has set up a Patreon page in order to create a system with which to dole out "Treats" to those who prove their dedication and loyalty by assisting this effort.
Keep Clickin Those Links...
-The Web Master

NOW AVAILABLE
The Administration has despicably caved into mounting pressure and signed off on the release of a line of highly controversial, ground-breaking products;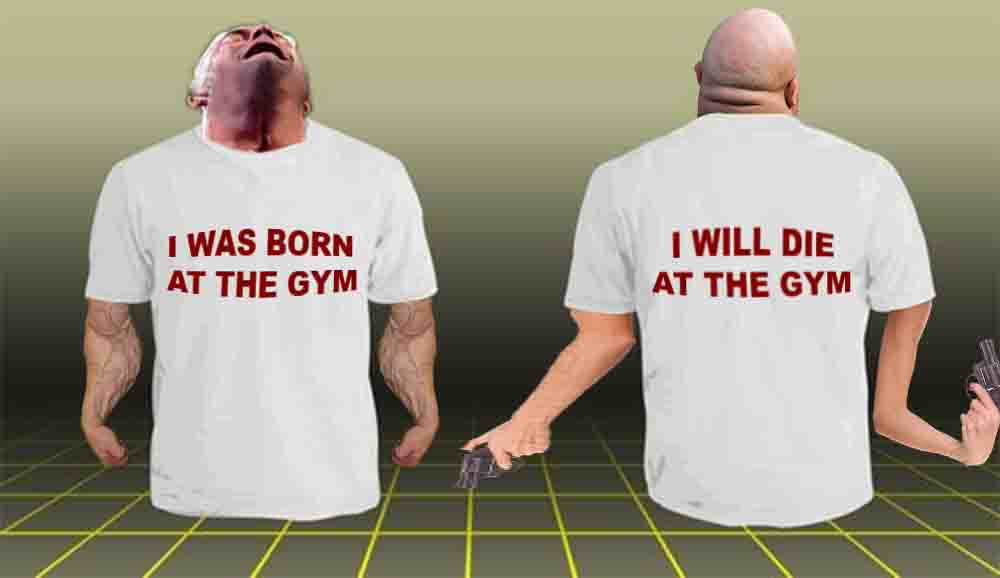 "AT LONG LAST"
you heard right folks,. you can now buy shit from off of here. Shirts and stickers... it's all here Baby. Gorgeous, original designs straight from the source.... no "KNOCK-OFFS" here, this is most assuredly the Real Deal. I ask that you please consider having a look, in time for Santa.
signing Off.....
-The Web Master