NOW AVAILABLE
The Administration has despicably caved into mounting pressure and signed off on the release of a line of highly controversial, ground-breaking products;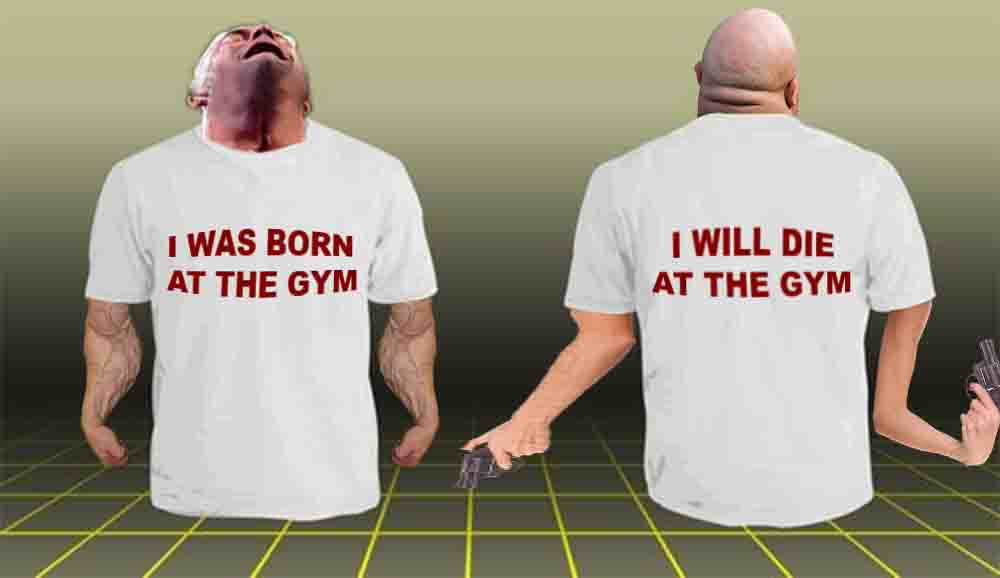 "AT LONG LAST"
you heard right folks,. you can now buy shit from off of here. Shirts and stickers... it's all here Baby. Gorgeous, original designs straight from the source.... no "KNOCK-OFFS" here, this is most assuredly the Real Deal. I ask that you please consider having a look, in time for Santa.
signing Off.....
-The Web Master

NEW HORIZON'S
after numerous repeated complaints stating that the old layout "Fucking Sucked Cock," and was "Lousy," the Administration has deemed it necessary to redesign the Wint.co Homepage in the interest of avoiding any further humiliation.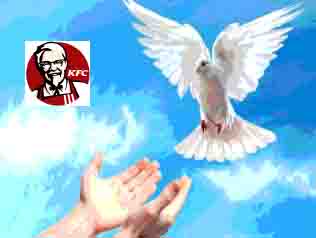 "do NOT forgo the VIRTUE of REASON... for it is the BLOOD of the WISE MAN"
The Administration has also commanded The Web Master to keep this page up to date with relevant developments concerning the Brand. I look forward to serving you.
I Look Forward To Serving You
-The Web Master